Lessening the burden of payments due and accrue; multiple charges have been waived for the month of March onwards, including value-added service charges, Wizard membership accruals, etc. Under these initiatives, a total of Rs 24 crore (US$3.1 million) discounts has already been offered to over 3,000 OYO partners and continues to impact several others.
At the same time, thousands of partners who wanted to become a part of OYO Secure—a financial product similar to an online wallet for simplified deal benefits and real-time visibility of their earnings—were offered support. Support in terms of reduced joining amounts as well as a complimentary 30% top-up from OYO for every recharge to the asset owner's OYO Secure wallet.
OYO Secure wallet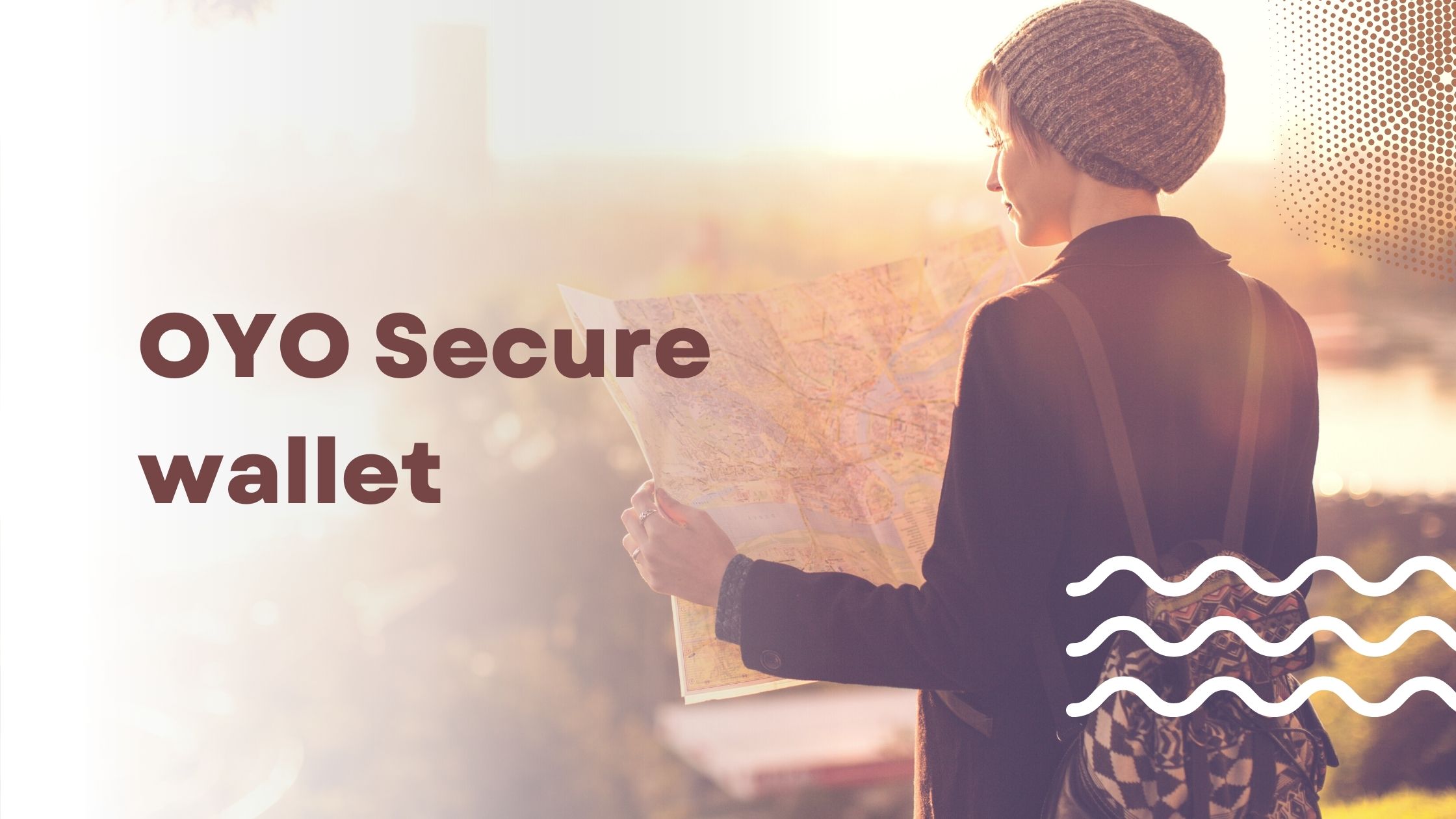 March onwards, irrespective of past dues at the property, we continue to make weekly payments and reconciliation settlements. This is helping thousands of partners immensely with managing working capital requirements.
We have also partnered with multiple lending institutions in India, ranging from non-banking financial institutions (NBFCs), private sector banks, new-age fintech companies to identify and facilitate adequate financing for hotel transformation, upgradation, capex, and working capital requirements. Over the past few months, the disbursals under these renovation and up-gradation advances have crossed over Rs 160 crore (US$21 million). The company's partnership with these institutions helps fast track the loan process while reducing processing time as well as documentation delays. Starting April, we also launched a retention-linked discount for certain sections of asset owners. The discounts range from 50% on base fees for April and May and an extended discount of 20-25% across June-December.
Owners across the country
Certain services for a large section of eligible asset owners are also being provided free of charge for the said period. These include Free Tariff Manager Value Added Services
Through these fiscal relief and support measures as well as OYO Sambandh, we are maintaining a constant line of communication with our partners.
Q. How do you see all these initiatives actually impacting your economics? Who is bearing the cost for all this?
The first thing is the cost structure linked to a lot of these programmes is not very significant. For a long time, the hospitality industry has sort of operated with higher cost structures than it should. Like how over-staffing is a visible issue. And if you think that you're just seeing this in businesses which are four-star, five-star, you're mistaken.
Partly because of the cost structure reduction, and partly due to the migrant crisis, this is not going to do anymore. Hotels will have to learn to operate with significantly lower cost structures and we are going to be very focused in enabling that for our hotel partners.
So if you see the occupancy report from our China business, you will see that the budget and mid-market hotels have been able to ramp up the occupancy to ~45-50% levels. Whereas the luxury hotels are still loitering in the 13-14% range.