So, what else could we have done better? Improve our relative ability to resolve issues. Earlier, our owners will give the job of accounting to their CA or the accountant, and their accountant would like to have a discussion with OYO's accountant. Whenever discussions are non-principal to non-principal, it's incredibly hard to make resolutions happen.
With 'Sambandh', our new partner-focused initiative, 100% of OYO business development officers were trained to do reconciliation. So, the person who signs the contract will also know the exact accounting system and they will engage with the owner directly. The owner's accountant is free to sit in the same room, so that it is now principal to principal. So that, in my view, is a problem that has been solved significantly. I wouldn't say it's 100%, but I would say 95% plus of the resolution situation has improved.
OYO business development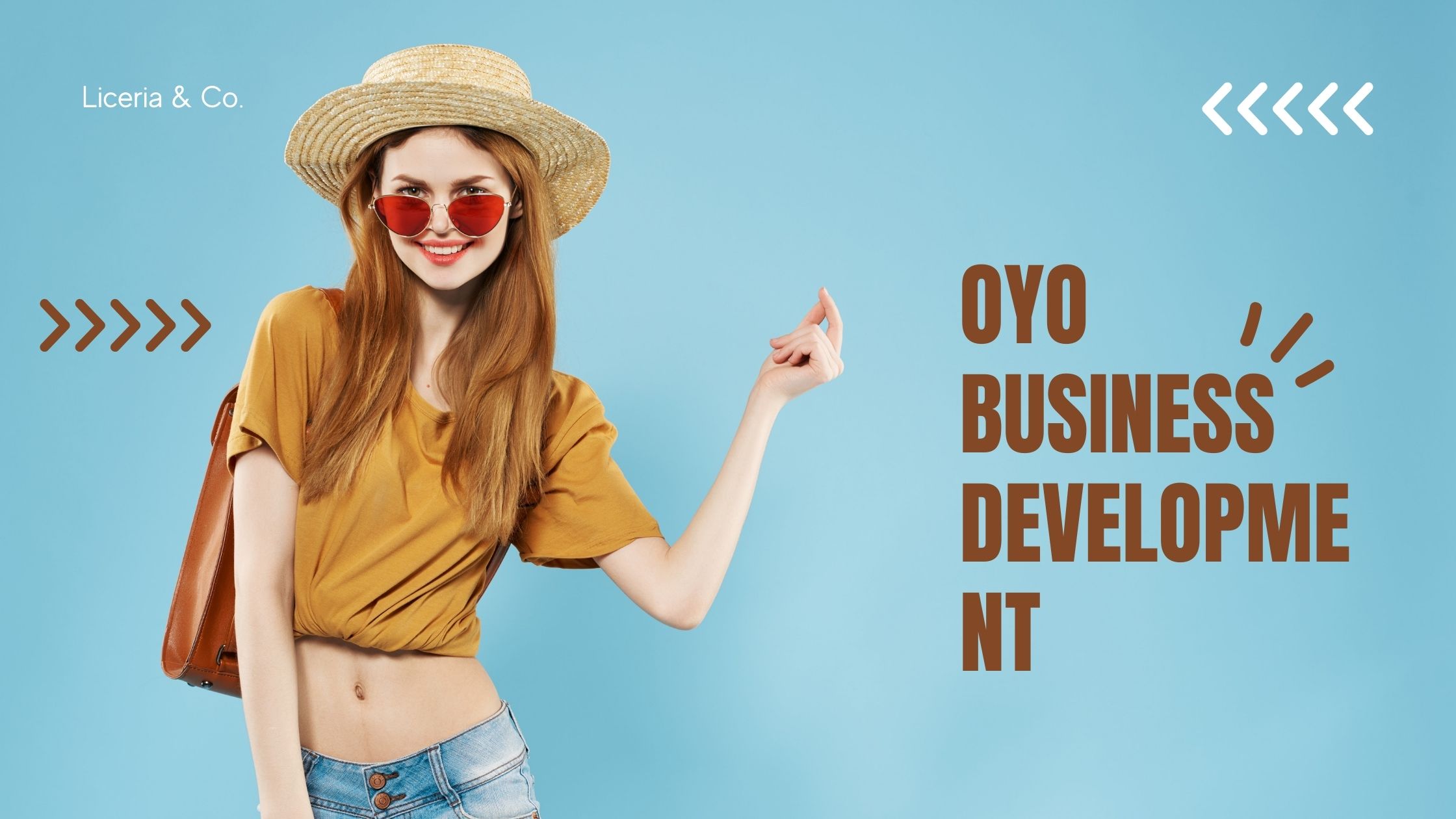 But that said, the three things we could have, we will do better, and have been doing since January. These are things that we did along with the restructuring in January. The first is in our deal constructs; we need to not just simplify our deal constructs, but also the reconciliation statements. And we have simplified both of those.
The second; you may have heard that Flipkart, Ola, and a lot of these companies change their policies by means of electronic notifications, emails, and messages. In our situation, that has not worked.
Because when we send electronic messages for policy updates or changes, our partners sometimes don't read them. So we have taken steps to ensure that our partners have actually received and understood the contract changes. One improvement we need to make is to speak to every partner before the final change is done and take more time. Instead of one month, maybe we can give two or three months before making a change.
I think, overall, we grew a bit faster than ideal in 2019 and along the way, some shortcuts were taken and some mistakes made. We are now cognisant of these and are taking steps to fix them.
How would you respond to that?
Q. Now if we could rewind the clock a bit, I want to take us back to one of the first stories we did about OYO, one in which we asked if OYO was a Ponzi scheme in that it could easily be gamed by ingredients like minimum guarantees, partial inventory, deeply-discounted room rates and reporting on vanity metrics like "booked room nights". So much so that your take rates, and therefore, your revenue, were negative.
I think, first off, we should look at it from today's position. Over the last three years or so, starting from early 2017, we started moving very significantly towards full inventory. I think I'd announced in 2017 that 80-90% of our supply had moved to full inventory supply. A full inventory supply, combined with positive take, which is visible from our filings as well, eliminates the loophole of gaming the system using the partial inventory model.