"Ride-hailing, car-pooling and even car-sharing services would eventually make a comeback, but at least in the next six months, people will continue to take a cautionary approach to these services. In the meantime, they will look for personal mobility [in the form of used cars]," says Animesh Kumar, director of automotive consulting at research firm GlobalData.
So, who's to gain? Used car marketplaces that have enough car-ma points. Like Carsome or MyTukar—Singapore's Carro is its single largest shareholder—in Malaysia.
"The convenience had me," recalls Haziq*, who sold his seven-year-old Proton Saga FL in late-2018 through MyTukar.
Having to look around for reliable traditional used car dealers was a hassle. When Haziq finally found one, the dealer cited a lower price for his car, which prompted him to explore alternatives. MyTukar offered to view his car the very next day and provided an instant quote upon viewing.
Haziq got the money for the car sold in 12 days upon accepting it. "They offered a higher selling price so that's a lasting impression. They also offered me an option of live bidding as an alternative if I'm uncertain about their offer. Overall, I feel like I have more control, with the transparency and quick responses," says Haziq.
Consumer reviews on Facebook for both Carro and Carsome throw up the same three words: fast, convenient, and easy.
Great odds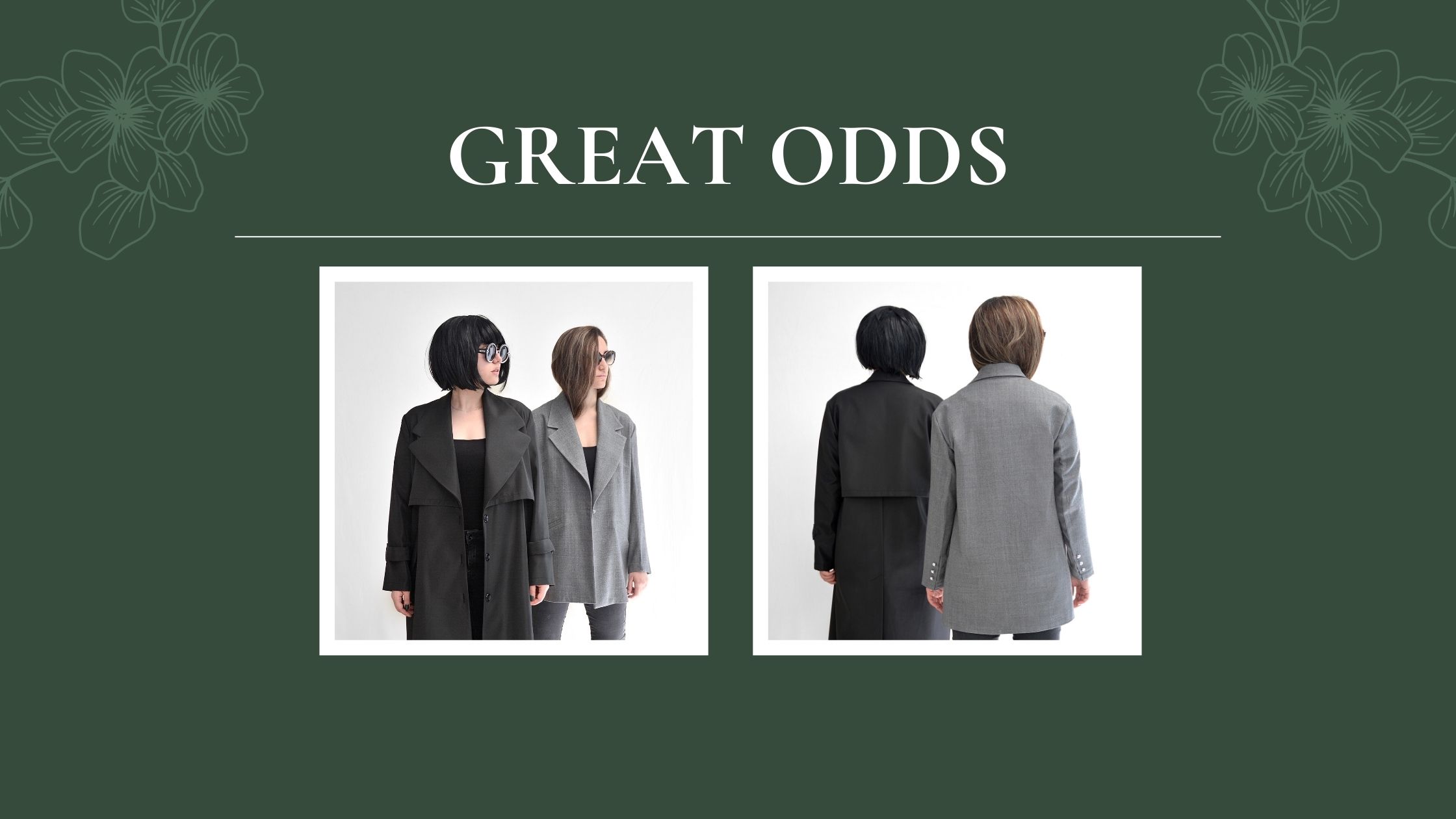 Both Carro and Carsome started operations five years ago. By 2019, Carsome was transacting more than 40,000 used cars. Carro declined to reveal any performance figures, although it is the best-funded used car platform in Southeast Asia, having raised US$105 million to date.
Carro claims it has achieved group profitability for "many months" up until April, when Singapore launched its partial lockdown. Meanwhile, Carsome claimed it was on track to turn profitable "in a few months prior to Covid-19".
In addition to used car sales, these startups also have their eyes on the auto-lending sector. Carro estimates that over eight in 10 car buyers will take up a financing offer, which explains why the startup is heavily focusing its business on its financing business Genie Financial Services. It has submitted a bid for a wholesale digital banking licence in Singapore.
The cherry on top here is the sheer scope of the used car market opportunity. According to an estimate by Singapore-based VC consultancy firm Momentum Works, out of the six million used cars sold in 2019 across Southeast Asia, only 2-3% of the transactions took place via used car marketplaces.
In other words, the US$55 billion used car market in the region is an untapped gold mine for these startups.
The China case study
Like many other industries across the world, used car trading platforms in Southeast Asia are keeping a close eye on China's economy for signs of recovery.
Carsome observed that the dealers in the Chinese used car market embraced live streaming as a way to keep conversations with potential buyers alive—a positive sign of a traditional industry that is turning to digitisation to ensure its survival in a post-Covid era. It's already happening in Southeast Asia, says Eric Cheng, co-founder and CEO of Carsome, as used car dealers are turning to Facebook Live to interact with consumers.