But one of the big changes that I'm trying to architect is bringing in a culture of "No problem is too small; Every customer is critical".
In terms of perceptions about customer satisfaction rating, a lot of times our competitors love to show our Booking.com scores in India and say, "Oh, look at OYO scores that are not so good". What people forget is OYO gets a decimal point worth of business from Booking.com. And most of these ratings are ones that we inherited from the past. The number of hotels listed on Booking.com is also small. So it's not just not representative.
Who is Ritesh Agarwal (R Bhashkar)?
We get many multiples of that booking just from MakeMyTrip and GoIbibo. If you look at MakeMyTrip, OYO's average rating is 3.5 on 5, and the majority of our hotels are 4-plus in terms of their ratings and services.
Q. But how do you ensure quality when you are merely supplying customers to a hotel owner who runs the business. Like in the Bollywood movie Khosla ka Ghosla, one can ask OYO—"Aap party ho ya broker? ( Are you the principal or the agent?)"
From a consumer perspective, our proposition is very simple—low cost, reliable quality, and most importantly, owning the "end to end experience". Whether it is a late checkout request, an early check-in, breakfast or any other service, if you booked a hotel room through an online travel agent, the OTA will ask you to discuss with the owner directly.
For us, being "party" or the principal is very critical. As far as the consumer is concerned, OYO is the party. Therefore, we should take decisions like a party so the consumer is assured that they don't need to worry about what they can or can't do.
Entrepreneurial Journey and the Principles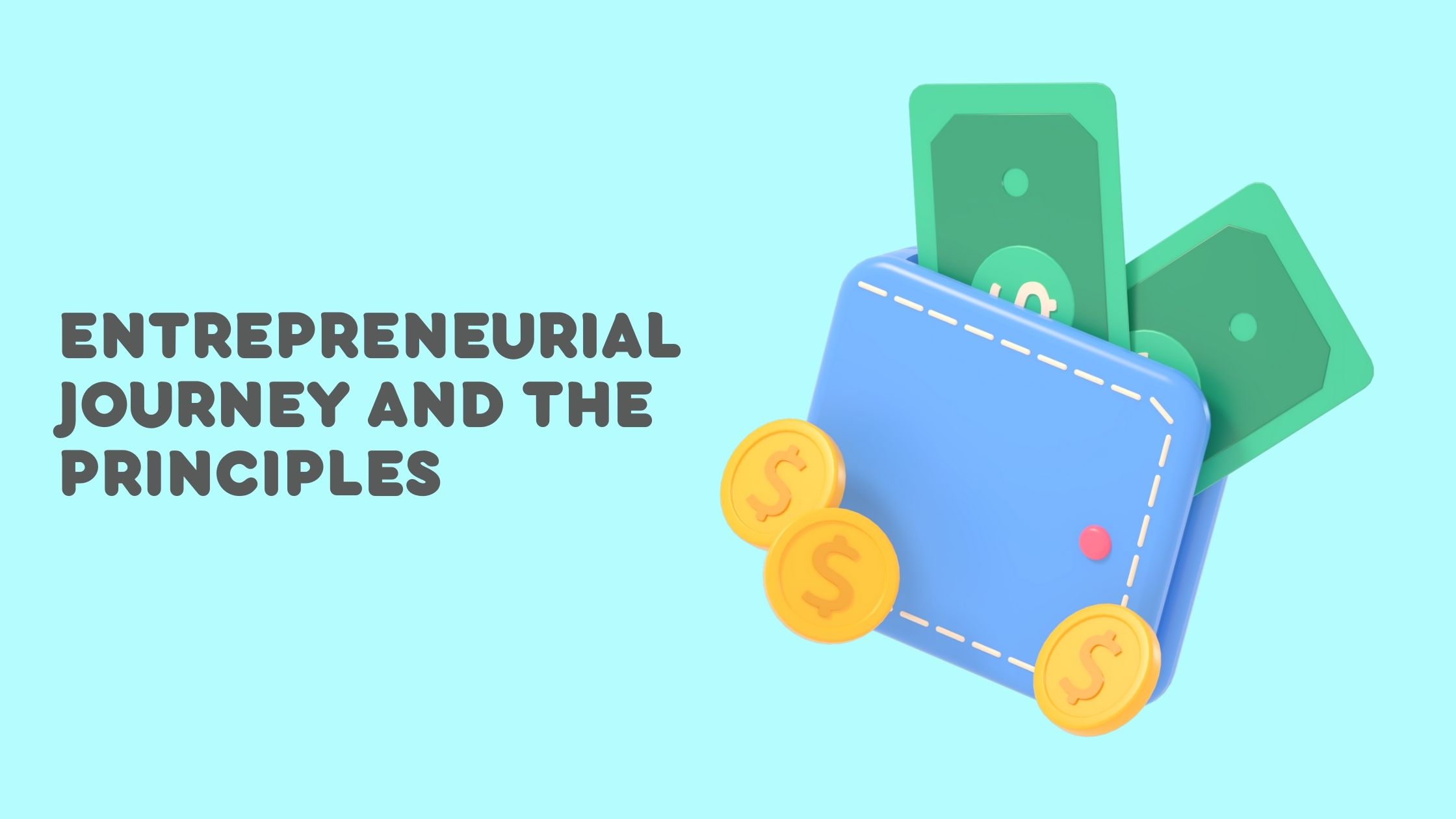 That said, there are two parts of our experience that we have seen complaints over and are things that we want to improve.
The first is check-in experience. Sometimes you've heard about customers saying "I reached the hotel and I didn't get the room"; "I was stranded". That is evil. That is unacceptable.
There are some practical reasons this happened. For example, if there's a medical customer who says that I don't want to check out, but the hotel has sold to capacity, you'll have to say no to a customer. So what we've done now is adopted a new policy. One strike and a hotel gets deprioritised 50%, two times and the hotel gets removed from the OYO platform.
We have also made this a top area of accountability for all our group CEOs—their bonuses are linked to this. Over the last three months, you'd have seen these issues, even on social media, would have crashed.
The second focus is sometimes you have customers complaining that OYO gave a poor-quality hotel that didn't deserve to be in the OYO network. Now, the first thing that people sometimes get wrong is thinking that we do no work before we go to a hotel. We put in a lot of effort. There is a 140-point checklist before we put up the OYO signage.