However, domestic travel—which saw a recovery in April, according to a Flight Global report—kept the lights on for three of China's largest carriers. The state-owned carriers, however, had to resort to a steep drop in fares—by as much as 90% in some cases—to attract flyers.
India-SEA tourism ties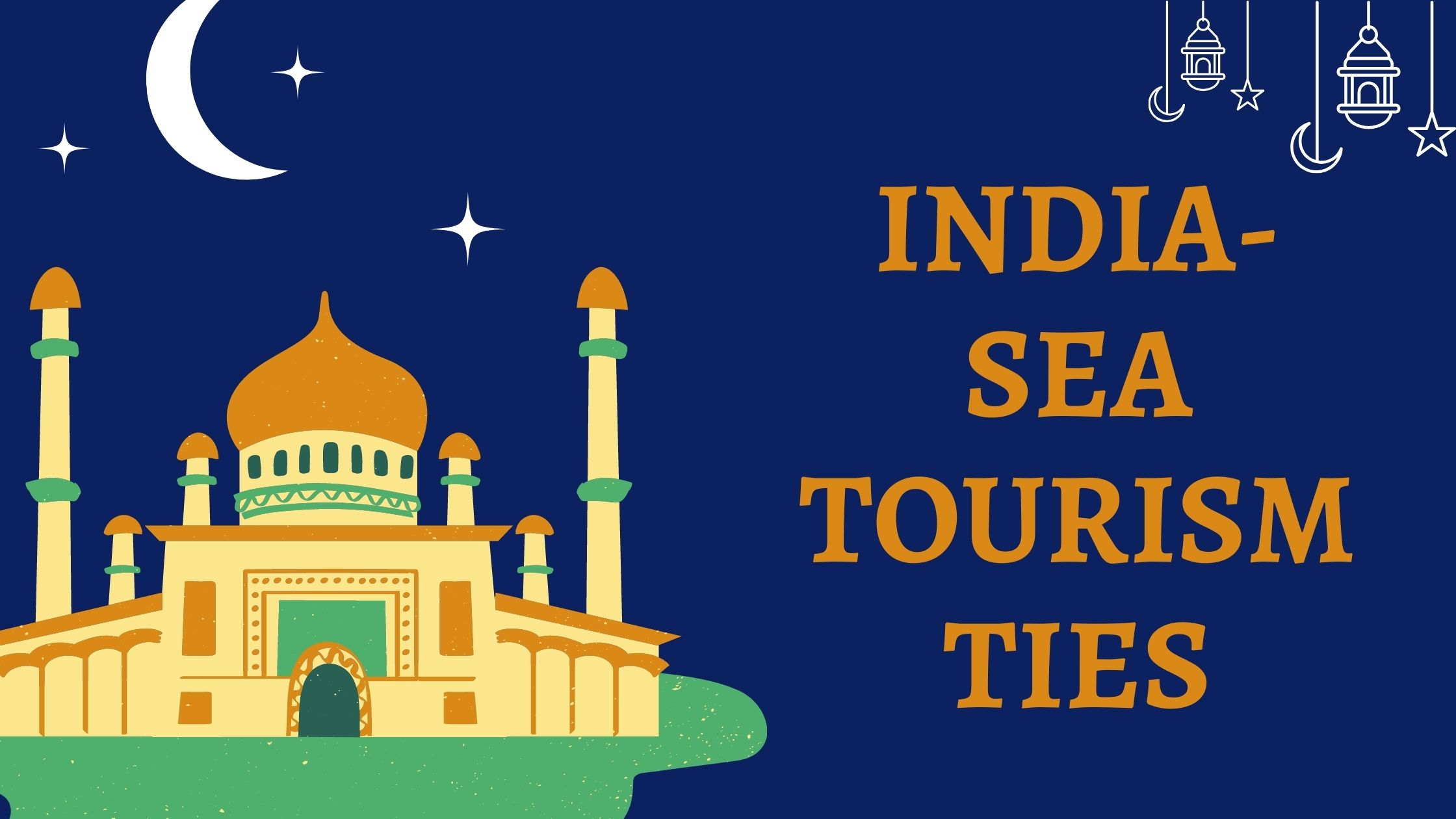 International budget carriers also connect tier II cities in India with overseas destinations in Southeast Asia—there's Thai Smile to Varanasi, Jaipur, Ahmedabad, Lucknow and Gaya; Thai AirAsia which flies to Trichy, Scoot by Singapore Airlines connects to Jaipur; and AirAsia flights from Bhubaneshwar to Kuala Lumpur
There might not be a similar recovery in other countries as OTAs and airlines are already struggling, says Sanjay Goel, vice president of engineering for flights at OTA Cleartrip.
"For airlines, the biggest priority will be to optimise their inventory, given that occupancy is expected to remain low. As a result, they may cut down on the number of flights in certain sectors. The short-haul sectors will be affected the most as people will prefer using private vehicles for short-haul trips," says Goel.
Hotels press the panic button
With flights grounded, hotels saw fewer customers. The data for the drop in scheduled flights and drop in hotel room bookings—and the rise in cancellations rates—in each country are similar, tied to when and how strict the lockdowns were.
Singapore is an exception. The city-state saw a drop in booking numbers much earlier—around early January. However, the country's hotels got some respite in mid-to-late March, when they hosted Malaysian workers left stranded after the border between the two countries were closed.
Tourist-heavy destinations Thailand, Malaysia and Indonesia recorded the steepest drops—74.8%, 87.8%, and 93.8%, respectively—from the eleventh week onwards. The bookings were also lower since the start of the year as the number of tourists from China dropped due to the spread of the novel coronavirus.
The particularly sharp drop in Malaysia's numbers was due to its Movement Control Order (MCO)—a kind of lockdown—issued on 18 March. The country closed its borders to international visitors and decreed that hotels could not accept guests.
"China is a major source market for Malaysia from an inbound perspective. Its staggered ban of Chinese nationals—based on the provinces they resided in—since end-January also explains the severe drop," said Chetan Kapoor, co-founder and COO of Videc, a hospitality advisory and analytics firm.
Unusual dichotomy—shallow demand but rising rates
Ajay Bakaya, managing director of Sarovar Hotels, says the chain is operating only 20 out of its 83 hotels in India. Though he expects travel to revive sooner rather than later, he also expects room rates to take a hit.
However, RateGain's data, which was not available for all countries, shows that average daily rates ( ADRs) are back to the levels they were in January for India. In Indonesia, they have actually risen since the start of the year.