RateGain culled and analysed data from its platform for more than 135,000 hotels across India, China, Singapore, Thailand, Malaysia, Indonesia, and the Philippines. It also shared data on over 900 commercial airlines in partnership with OAG, an aviation data intelligence company. The data is divided into two periods—January through the first week of May this year, and the same period last year, with an equal number of samples taken for both periods.
Buckle your seatbelts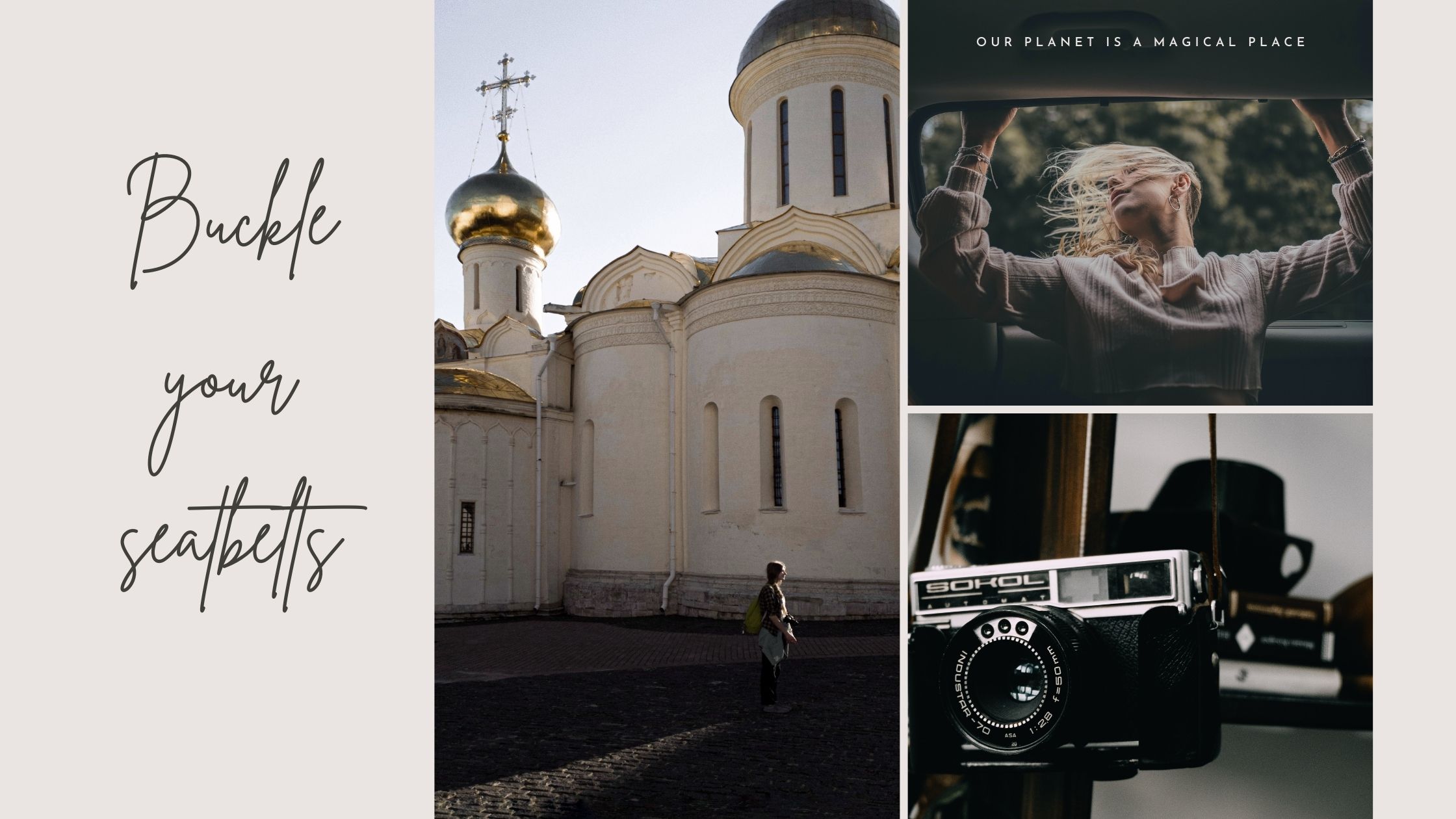 While airlines have suffered in general as travellers shelved their plans, flight schedule data mapped out by country show some larger patterns.
This covers both international and domestic commercial flights in each country, irrespective of the carrier.
The sharp drop in India and the Philippines is reflective of the sudden ban on flights. In India, international flights were suspended from 22 March, while domestic flights were suspended two days later when the nationwide lockdown started. The last week of March, therefore, shows a 68% plunge in scheduled flights as compared to last year.
Similarly, in the Philippines, on 16 March the government said it would stop issuing visas and placed a blanket ban on incoming foreign visitors of all nationalities. Filipinos travelling as tourists were barred from leaving the country. This resulted in a 31% drop in scheduled flights that week. Both domestic and international flights in the country are suspended until 31 May.
Singapore is an interesting case since all flights taking off and landing in the island nation are international flights. As other countries—notably China—started closing their borders in early 2020, Singapore saw a steady drop in scheduled flights. The drop accelerated in late March, when Singapore Airlines said it would halt 96% of its flights.
Transit is a huge business for the country's national carrier, Singapore Airlines. With that coming to a stop, schedules have taken a hit and the airline slumped to its first net loss in its 48-year history. The island nation's Changi Airport also suspended operations at two of its terminals this month.
"Singapore's strong position in connecting traffic has been impacted through Covid, but as travel restrictions ease, it will undoubtedly recover to its previous position of strength", says Mayur Patel, regional sales director of Japan and Asia-Pacific for OAG.
But while the number of scheduled flights crashed, they did not go to zero in any country. Some carriers have ferried medical personnel or have been used to rescue nationals stranded in other countries. Some airlines also use passenger aircrafts for cargo operations, says Patel.
Aviation—"that sinking feeling"
In Indonesia, where the lockdown has not been as severe as in other countries, the drop in scheduled flights is a relatively tepid 25.9% for the week of 4 May—compared to the same period last year.
China, though, gives hope. Its flight traffic is picking up, albeit gradually. The country where the first case of Covid was recorded went into and emerged from its lockdown much before others. Still, as of last week, scheduled flights in China were down 32% year-on-year, largely due to little to no international air traffic.