Relationships with customers are also dangled for merchants. Chan likens ShopBack Go to the Starbucks app and loyalty programme, but in a form that's accessible to smaller retailers. Larger chains could invest in their own app, but ShopBack hopes they'll tap its platform to reach new customers and their existing base by offering deals. Brands can also hop on, as with the online product, with incentives if users buy their products through specific retailers.
Both Chan and Chhor—the ShopBack investor—admit the theory is still to be proven. But they see potential for expansion to markets with high consumer spend and a propensity for savings. If successful, ShopBack Go could massively grow revenues.
Offline on hold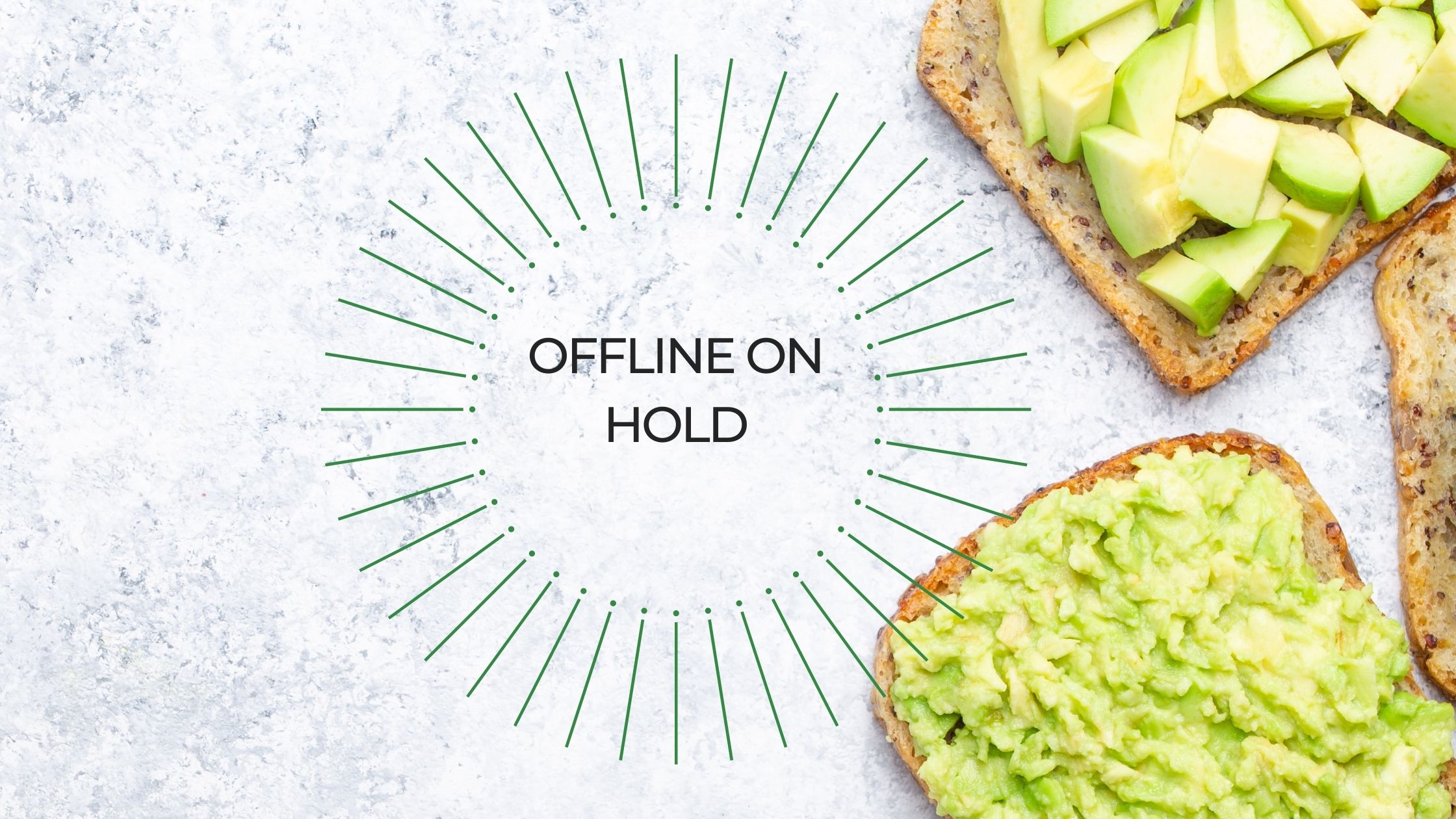 ShopBack's international operations continue chugging but its offline programme, ShopBack Go, is on hold during the outbreak. That applies both operationally in Singapore and for market expansions, which Chan said had been planned for this year.
ShopBack is currently in the process of signing up mobile wallet partners, having landed Visa payWave and Mastercard PayPass on launch. The strategy is to extend the benefit of cashback offline by allowing users to link their favourite payment methods to their ShopBack account.
Payment companies don't make revenue through ShopBack Go. They are incentivised to build a direct relationship with their customers, who typically interface with their bank. That could present opportunities to sell in other services, or simply increase engagement with existing products against competitors.
"E-commerce is just 2-10% of retail. The real market is offline."
SHOPBACK CEO HENRY CHAN
Other future monetisation strategies could include targeting advertising to brands. This would see ShopBack promote links to brand's websites in exchange for money upfront and on condition of sales.
In response to lockdowns, ShopBack is currently "thinking of new ways for merchants to reach consumers" remotely using its platform, according to Chan.
Moving up
E-commerce in Southeast Asia is forecast to grow to $153 billion in 2025 from $38 billion in 2019, according to a report from Google, Temasek and Bain. The figures pre-date the Covid-19 outbreak, but overall upwards growth bodes well for ShopBack and others that work with e-commerce platforms.
By virtue of its recent funding, the company isn't on the hook financially. "The answer to the pandemic isn't just to raise money, but to get your house in order," Chan said. The new cash, though, may allow it to enter other people's houses, too.
"I strongly believe they can weather this virus situation," said Willson Cuaca, co-founder of East Ventures, a Singapore VC that invested in ShopBack at Series A stage. "With their cash position, they are well placed to be acquisitive." Cuaca added that ShopBack adapted fast at the beginning of the pandemic. "They're aware of the situation and what is being hit."
As founder, Chan said he's had to learn the virtue of patience. The deal with Temasek, for one thing, took 18 months to come to fruition. With the business in hibernation across some segments, the new test is being in the right place once Asia's economies reopen.