In Australia, for example, ShopBack says it overtook its closest rival, Cashrewards, within 18 months of its April 2018 launch. Unlike ShopBack, Cashrewards did not have a mobile app at the time, despite claiming to have 365,000 users and annual revenue over AU$12 million (US$7.84 million).
The situation was tougher in tech-savvy Taiwan, which was ShopBack's first expansion market beyond Southeast Asia in 2016. There, it opted for a local approach. It first joined the AppWorks accelerator programme in July, and then launched a local service later that year.
Regional resilience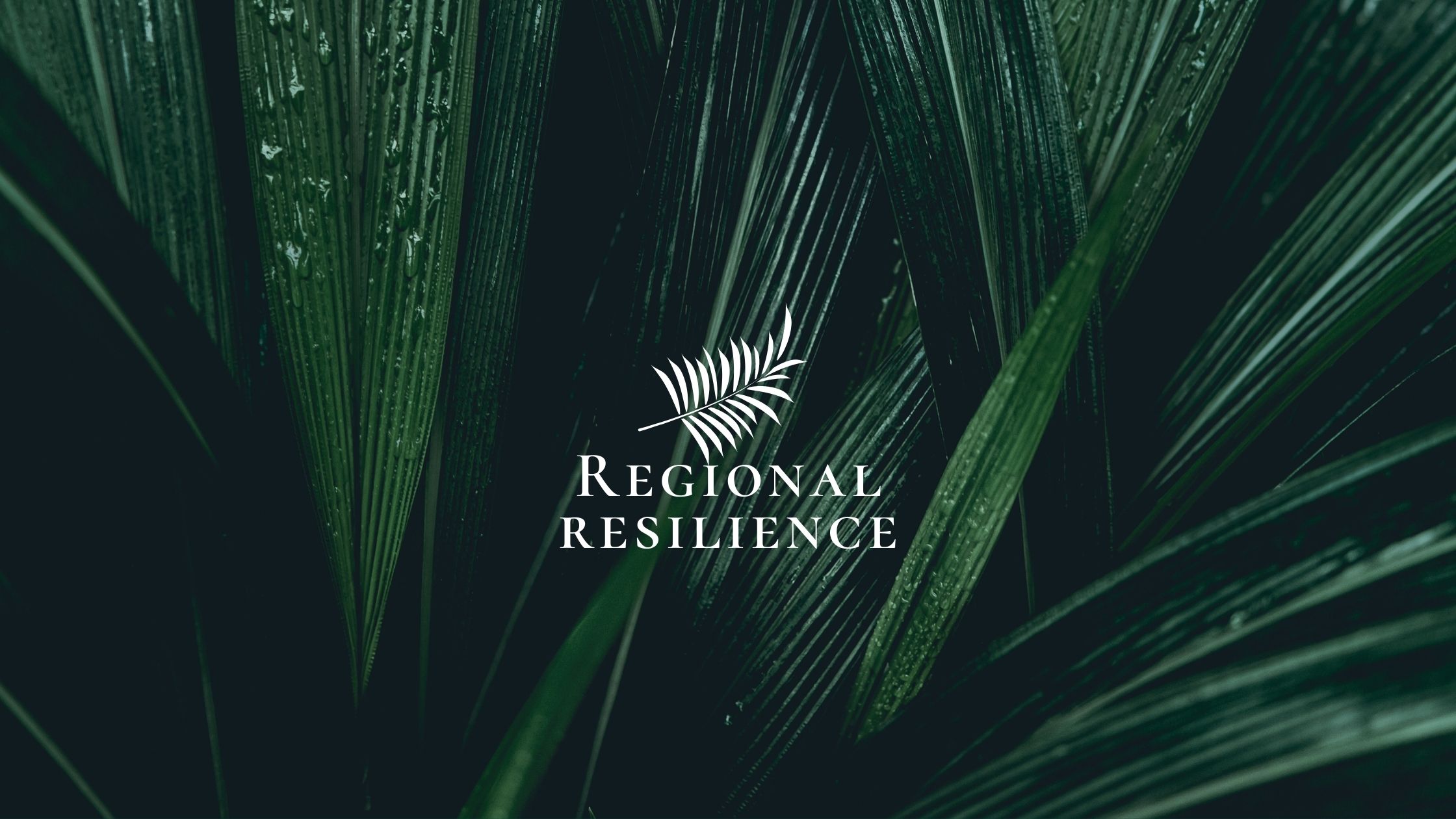 ShopBack's regional presence has given it positives in countering the impact of the pandemic. Taiwan, where ShopBack claims to have 2 million registered users, has weathered the pandemic and seen e-commerce rise. ShopBack lost fewer deals in Taiwan during the pandemic compared to other markets, according to a list of providers on its website.
South Korea, another high-spending e-commerce destination that's reopening after a lockdown, is next on the launch list. Weeks after its Temasek funding announcement, ShopBack acquired Ebates Korea to enter the country.
The undisclosed deal, which Chan said had been agreed in the fourth quarter of 2019, is symbolic for ShopBack. Ebates is the north star for any cashback business. Rakuten acquired it for a cool US$1 billion in 2014. Now known as Rakuten Rewards, it claims its 12 million members have earned over US$1 billion in cashback. It also claims to be profitable.
Rakuten Rewards, headquartered in the United States, may be king in North America and Rakuten's home base Japan, but Korea was an anomaly as its only overseas market. Ebates has been there since 2013, but Chan said the handover happened because ShopBack is better placed to manage it as an Asia Pacific-based company. The deal also appears to deepen ShopBack's relationship with its board member and CEO of Rakuten Rewards, Amit Patel.
ShopBack's presence in nine countries gives it relevance to partners that want to strike regional deals, but it isn't about to go full throttle. "We won't enter new markets until we are number one in our newest market," said Chan.
Transitioning Ebates Korea and a recent Vietnam launch are the immediate focus, but Chan did not rule out future opportunities when the time is right. Evidence suggests the approach has worked well so far.
Hey big spender
E-commerce spending in Taiwan reached $2.7 billion in the first quarter of 2020 despite the Covid-19 outbreak, according to government data. That's significant given Taiwan has a population of less than 25 million people. E-commerce across Southeast Asia's six main markets was $9.5 billion per quarter in 2019.
"Many companies enter Taiwan and try to localise, but ShopBack's most important lesson was to send [co-founder] Joel [Leong]," AppWorks partner Jessica Liu told us.
Leong spent more than a year living in the country for the launch. He personally struck early deals with e-commerce companies and banking partners, and made key senior hires to imprint the company culture, Liu added.