ShopBack has benefited from the direct-to-consumer (DTC) push. It works with the likes of Nike, Dyson and Adidas to promote branded websites and deals on its platform. Conventionally, ShopBack serves e-commerce sites, but a direct sales model means it takes a higher commission fee for each sale. That's good for a profitability push.
"ShopBack is no longer just marketplaces, it is brands-selling, too," said Chhor, the Qualgro VC.
ShopBack has also expanded its deal categories to include Covid-related products, like insurance, home office equipment, and online learning.
Still, it remains a challenge to convince marketers, whose teams are stacked to spend on Google and Facebook. One long-time e-commerce executive told us that consumer businesses typically assign affiliate marketing to a junior member of the team. That means a limited budget and mandate.
"There's always a huge team for Google and Facebook spend, with millions of dollars floated into it," the executive added.
Rivaling the big guns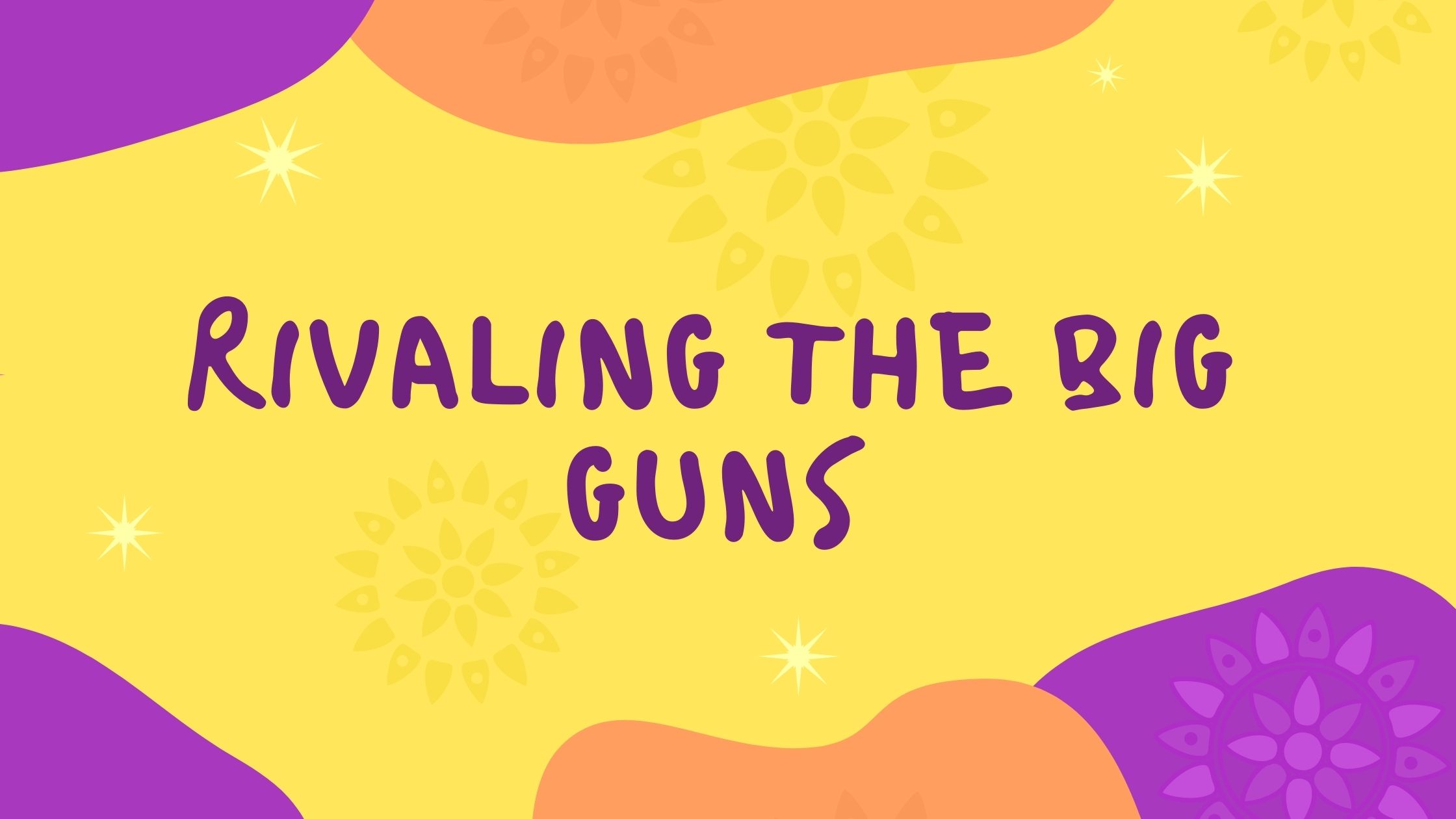 Facebook and Google make money when users click on advertisements, but ShopBack makes money only if customers spend. Chan believes that's well suited to leaner times. "Facebook gives you engagement and reach, but you want sales," he said of the pitch to merchants.
In addition, Google and Facebook's own moves into e-commerce give ShopBack and other affiliate networks more credibility since they are not considered direct rivals.
Reduced market spend is magnified by a lower customer acquisition cost being enjoyed by marketplaces right now. Because attracting customers yourself is so cheap, many marketplaces are increasing their ad spend as it draws buyers to their app directly. Building your own loyalty is obviously preferable.
This is one factor to explain why Shopee recently stopped working in some countries, said an e-commerce industry executive. ShopBack no longer lists Shopee deals in Singapore and Malaysia but its website shows the partnership remains online in Thailand, Indonesia, the Philippines, and Vietnam. (Note: Shopee deals returned in Malaysia on the day this story was published.)
e-commerce sales
Shopee rival Lazada has also cancelled offers with ShopBack in Singapore and Malaysia. Fellow e-commerce players eBay and Rakuten have removed deals in other markets, too.
Travel and hospitality firms Singapore Airlines, Thai Airways, Marriott International, and Intercontinental Hotels, have also pulled deals in some countries given the pandemic's impact.
Some may return as business picks up again, but losing these deals for good would hurt ShopBack's new user sign-ups and re-engagement rates. The companies may also be able to force more favourable terms from ShopBack if they return to the negotiating table. ShopBack, however, says that over 500 new brands, including Etsy and GoDaddy, have joined its platform during the pandemic.
Travel companies, however, may offer a more immediate opportunity to connect the dots between the industry and consumers. "There was a very sudden drop [in travel spending]. But, on the positive side, it has reached an ultimate low… users will spend less [when travel becomes possible again] but it will still be valuable," Chan told us. "Things will change a lot in the next few months."