Importing from China gives the company a price advantage and large capacity, which is not easy to replicate in India, an Amazon executive said, declining to be named as they aren't authorised to speak with the media. Sellers and the former executive quoted earlier agree unequivocally. China is a wholesale market, with cheap labour, better quality products, and, most importantly, the scale and capacity to handle large volumes.
Its Chinese reliance, though, is no longer an option. The global supply chain disruptions due to Covid-19, coupled with recent hikes in import tariffs on several items, have made that clear. According to a deck sent to sellers, which The Ken has seen, Amazon is looking to broaden its supplier base, at least when it comes to PPEs. It has asked brands under its Global Accelerator programme to start making PPE equipment locally. A new chapter in Amazon's private label playbook, perhaps?
Chinese comforts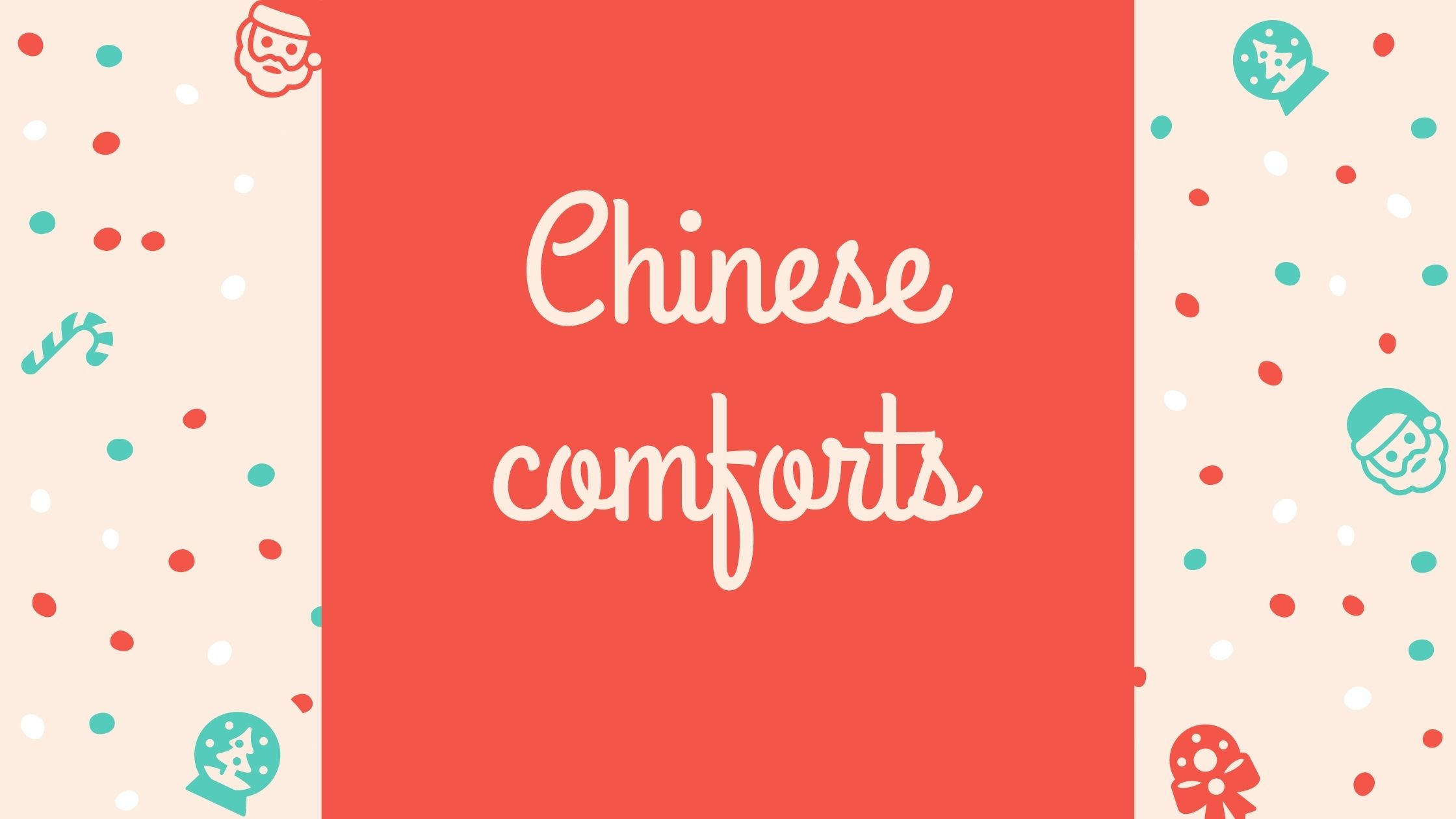 Despite the turmoil over the last few months, China remains a key part of Amazon's global private label strategy. Its international brands like AmazonBasics—which sells everything from office supplies to electronics in India—are controlled by the company's Seattle headquarters. This means that product specifications for the brand are uniform, allowing the company to source in bulk at a scale unimaginable to most businesses. China is possibly the only country that can handle orders of this magnitude. As of publishing, Amazon did not respond to detailed questions sent by The Ken.
As a result, its private label products in consumer electronics—which largely fall under AmazonBasics—are almost 100% dependent on China, said both the current and former Amazon executives. Consumer electronics, incidentally, happens to be the top category for e-commerce firms in India.
"At a product level, Amazon gets products 70-75% cheaper from China. After landed costs like insurance, warehousing, and transportation, the products are still 30-35% cheaper"
A FORMER HIGH-RANKING AMAZON EXECUTIVE
Even outside AmazonBasics, certain categories are inextricably reliant on China. Like high-selling, high-margin categories such as fashion watches and eyewear, for example, according to a former contract manufacturer for Amazon. In these categories, the margins can jump by over 5.5X thanks to procurement from China, he added.
While these categories are unlikely to see significant changes in sourcing, Amazon has more sourcing flexibility with its India-specific private labels like Solimo. Many Solimo products are distinctly Indian, like vessels to cook rotis, for example. These are usually outsourced to Indian manufacturers. However, even if the end product is finished in India, several sellers procure the raw materials from China, said the private label seller quoted earlier.
The dependence of Amazon and Flipkart on China has been a sore point for small traders in India. In January, the Federation of Indian Micro and Small & Medium Enterprises (FISME) claimed that e-commerce giants import almost 80% of the goods sold on their platforms. This, however, may soon change. The PPE Amazon wants its brands to make, for example, will be sourced indigenously. The private label supplier says he is turning to a local manufacturer because travelling to China to check the quality of the material is simply not possible at the moment.