Our brand promise with OYO was that for roughly Rs 1,500 (US$20) per night, a traveller would get a clean room of a minimum specified size with AC, WiFi, and free breakfast. I believed that such a value proposition would fly off the shelves.
How it all started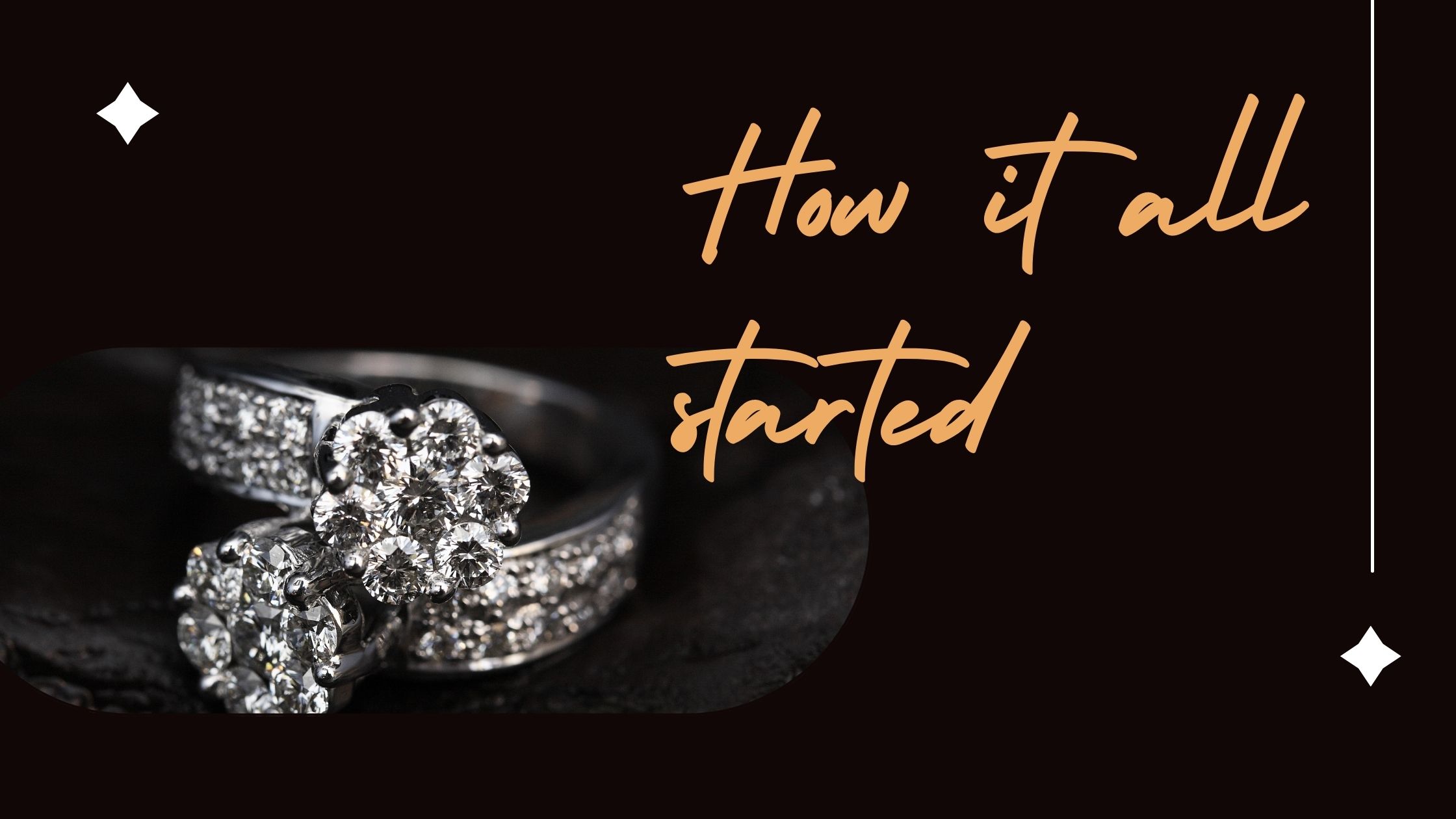 So I pivoted Oravel to Oravel Inns and offered this service myself. From there, we moved to the OYO avatar and tied up with other hotel partners to offer this standardised, predictable offering countrywide.
Q. That is an interesting back story. While this may well have been a true market gap, what made you believe that this was a value proposition that could be monetised at scale? Even if you could monetise it, how would OYO make money from a room that charges Rs 800 (US$10.5), Rs 1,000 (US$13) or Rs 1,500 per night?
So here's the thing. I think one of the things that has not been very well understood about our model is the key driver of unit economics. If you speak to folks at Treebo or Fab Hotels, I'm sure you will hear the same things. People think that the average room rent, or ARR in hotel parlance, is the most important metric. It is not.
What is far more important is RevPar or Revenue per available room. For a long time, asset owners operated in a manner where they said that "Because I invested so much capital expenditure, I require Rs 3,000 (US$39.5) or Rs 2,000 (US$26) in the form of earning from this room". But the occupancy remained very slim.
For instance, if you have a room with Rs 3,000 ARR but a 20% occupancy, your RevPar becomes Rs 600 (US$8). So, the first important criteria for us was to explain that a room of Rs 1000 with 80% occupancy is better than one at Rs 3,000 with just 20% occupancy. If your occupancy is higher, you can easily get 25-30% higher net revenue outcome even if your rates are lower. Very simple principle, right? Anybody who understands any fixed cost business will understand the difference between the price and volume. Our value proposition to the hotel owner was that we will help you get these higher occupancy rates and split the proceeds.
Q. Was OYO the first to offer this type of model? Weren't entities like Ginger also offering similar services earlier?
Yes, Ginger was there when we launched—they used to offer their rooms at Rs 999, which became a sort of a benchmark for us as well. But they got two things wrong.
One, as soon as they got some demand, they ramped up prices to Rs 2,800 or Rs 2,900 (~US$38). Did they get some short-term RevPar lift? They did. But that dramatically reduced their scale. Because what happened is that they had a certain type of demographic using them but when they increased the price, they became affordable to a much smaller segment of the population —what I call the "credit card customer base", the 25-30 million Indians who have credit cards.
The problem, as I saw it, was not that there weren't enough hotels in India. The problem was that for budget travellers, the hotel experience was often broken.