Last November, Carro teamed up with venture capital firm Insignia Ventures Partners—also an investor in Carro—and gaming hardware firm Razer to apply for a wholesale digital bank licence in Singapore. Having the licence could help beef up Carro's underwriting capabilities for automotive-related loans.
Tan told The Ken that Carro is also actively looking to apply for digital bank licences beyond Singapore, without naming any specific country.
Dealing with dealers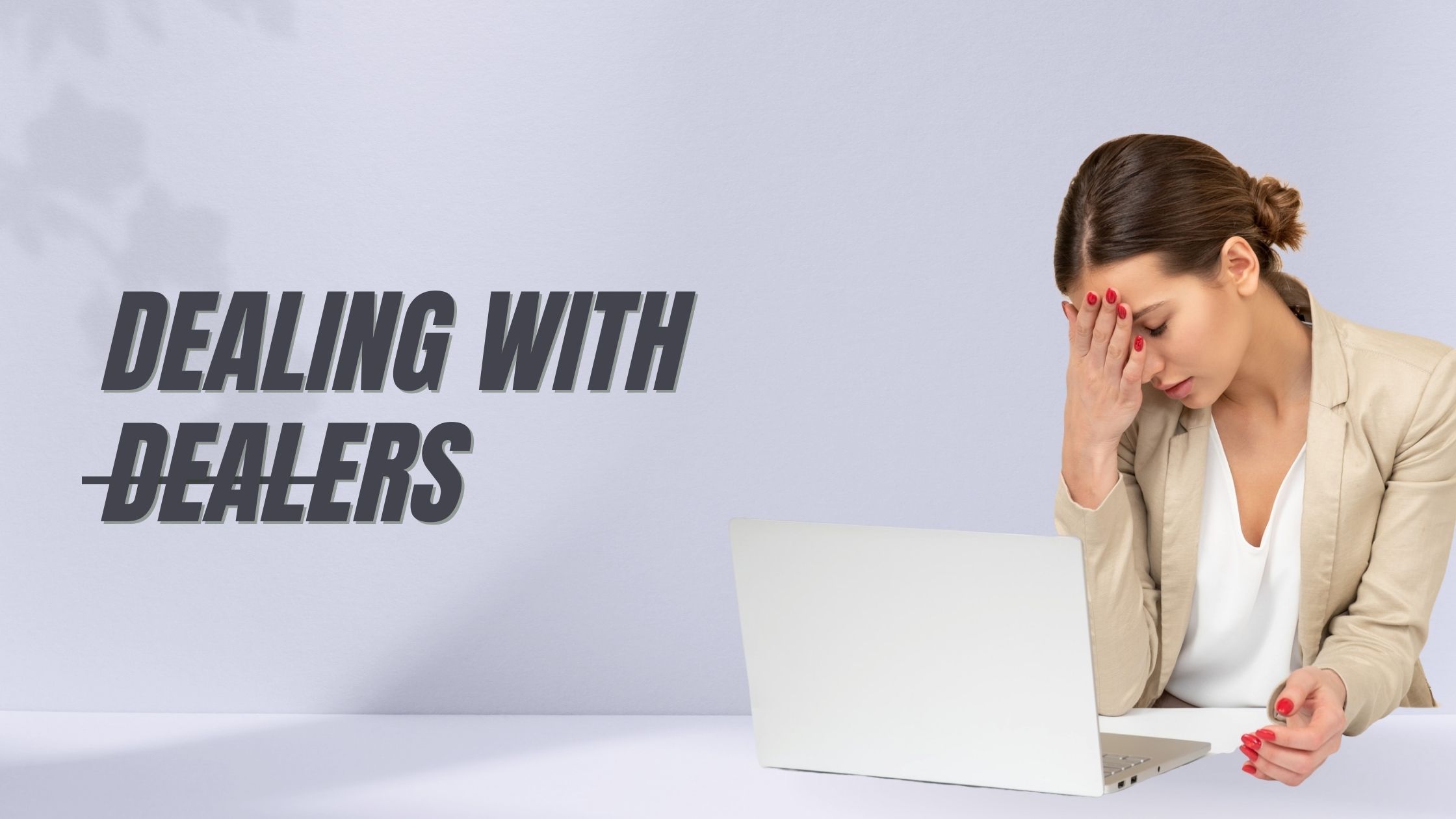 There is a blue ocean in the used car market waiting for new players like TiinTiin to dive into. According to Monteiro, used car dealers spend 85% to 90% of their time sourcing cars. Working with used car marketplaces offer these dealers unlimited access to inventory minus brokers.
Steven Soon's car dealership Amcar Motors came across Carsome around when it was founded. "Carsome has an ongoing database for us dealers to access, and we can make up our minds on what cars we want to bid for. So it's more transparent, because all the prices, car specifications are listed," says Soon.
The only difference between a small and large dealership is their access to capital. We believe we have both supply and the product to help them forward and double their business. We have built our product to scale and localise to any market we think is suitable. The ambition is Southeast Asia but definitely Indonesia first, since it is 35% of the regional market.
ROLF MONTEIRO, CO-FOUNDER, TIINTIIN
It's been a particularly tough time for dealers. In Malaysia alone, about 79% of used car dealers surveyed by Carsome saw their income went down while 32% reported zero income.
Although Malaysia is restarting its economy again with Eid around the corner, sales are still slow, notes Soon. The festive season is usually a peak period for automotives sales. But Carsome's Cheng is not worried.
Based on its platform's data, Carsome claims it saw about 70% in sales recovery since markets like Malaysia and Thailand started opening up in May.
The startup has also launched a support programme worth up to RM55.5 million (US$12.7 million) to help dealers rebuild their businesses and finances. It offers cash rewards when dealers purchase inventories from Carsome, credit lines to improve cash flow, and advertising support to drive sales.
Meanwhile, Carros' Tan thinks consumers will still err on the side of caution in the coming months. "I think it will be a W-shape recovery—we will see a momentary spike but it will decline and stabilise before going back up. Primarily due to lack of availability of credit (through financial institutions) and the broader macro outlook," he says.
C2B2C: a circuitous route
Beyond facilitating used car transactions, financing and insurance are becoming increasingly important verticals for used car marketplaces. With a huge pool of used car transaction data, these marketplaces become the key for banks to tap into for the used car loan segment.
"[The auto-lending scene in Southeast Asia is] huge. Indonesia and Thailand sell about 4 million cars [used and new] annually. Assuming an average order value of just US$10,000, that would be a US$40 billion potential loan market," says Carro's Tan.