And this is something that we believe we will see in most markets across the world, that the economy hotels will be the first one to come out, partly because of the young people who will have a higher need and will be less risk-averse comparatively.
But coming back to cost, we hope we can help our partners in four important areas. This is what we call the OYO partner survival programme.
What's Behind the Curve?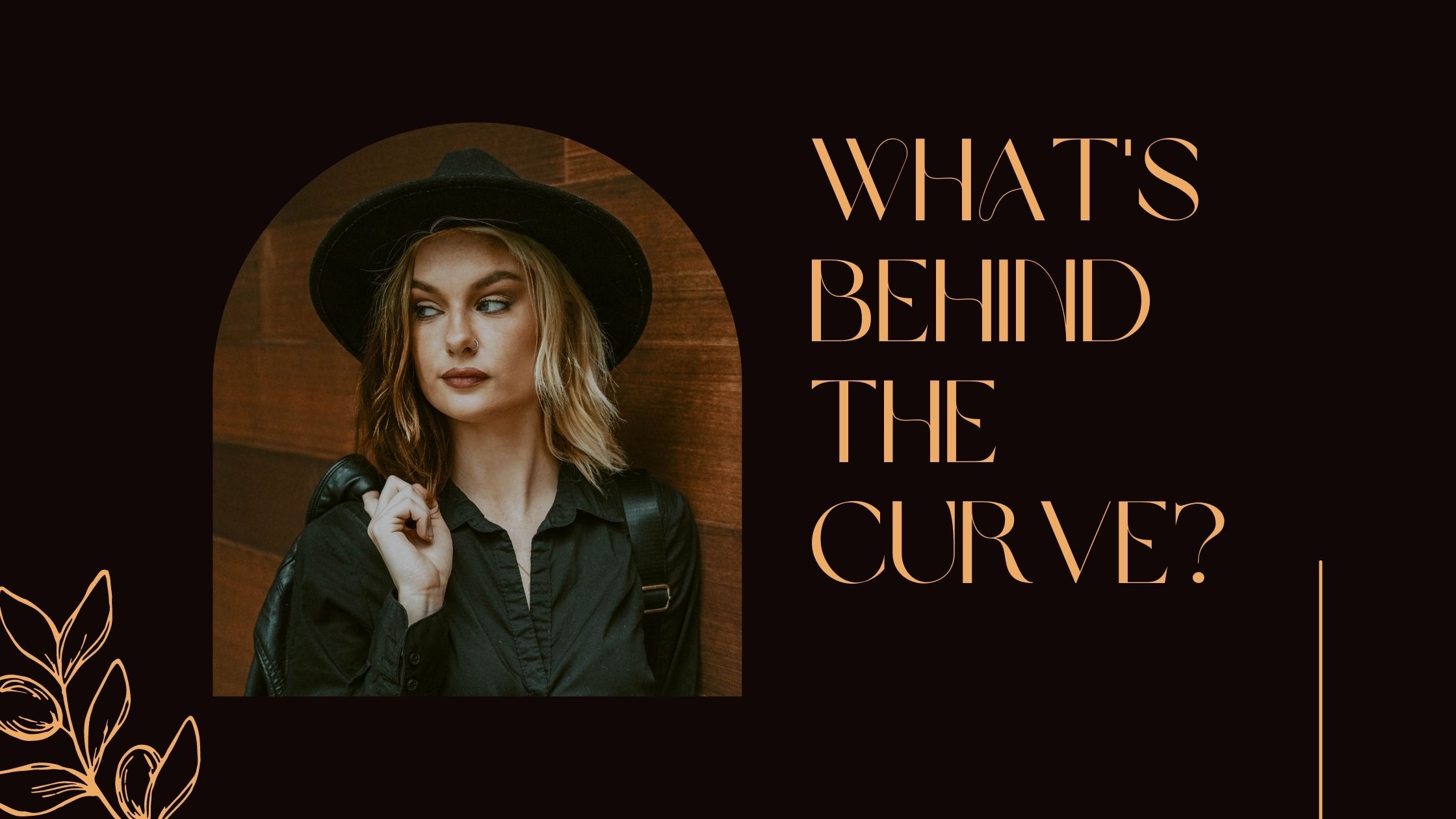 The first one is helping our partners negotiate their leases in a more fair manner. Because if you have negotiated your leases at a RevPar of 900, when the new RevPar is going to be 700 or 600, you will not make money. But it's also unfair to expect your owner to give you a new lease and not expect a recovery in the future. So we are helping our partners come up with a lease programme. It is a fixed-plus-variable programme, where you say "RevPar is going to drop, so give me a base amount". But as the RevPar increases, OYO will directly give transparent visibility to the owner and the lease will keep increasing.
The second, reducing operating expenses, like I mentioned. Third is ensuring that we bring sanitisation and trust to the underlying hotel owner. And the fourth is enabling debts or loans by the MSME (Micro, Small, and Medium Enterprises) programme of the government or by means of NBFC partners that we may have, to be able to let them scale their business themselves.
NBFC partners
Q. And what about OYO itself? What are your plans for the next 12 months? What are the top three things that you're doing to make sure that you survive or thrive in this pandemic and after?
Last year, 2019, we saw significant growth. We served a lot more customers and partners; we brought in a lot of employees than we ever did in the history of our company—many multiples right?
But that said, this gives us an opportunity to really get back and get deeper to say: How do we make sure every customer who comes to OYO gets a great experience? How do we make sure we build deeper bridges with a partner?
And third is with our employees. This is the time to really have deep engagement with our employees and build the culture and the values of our company that we stand for, which is very hard to be able to share with three or four times the number of people in six months. But now gives us an opportunity to over invest and spend the time to do that.
Of course, we are also making sure that we are prudent about all controllable costs, including capex, marketing, any significant additional expenditures that we may have. The most unfortunate thing… is right after a restructuring in January, having to unfortunately follow through with some furloughs at this point of time. That has been the toughest thing at this point of time. But again, I think that was something that needed to be done to ensure that we get through the crisis and come out stronger.