The problem is simple. The two companies, in competition with each other, have grown too fast—OYO more than RedDoorz—to sustain in the face of crises.
Just months ago, they seemed unstoppable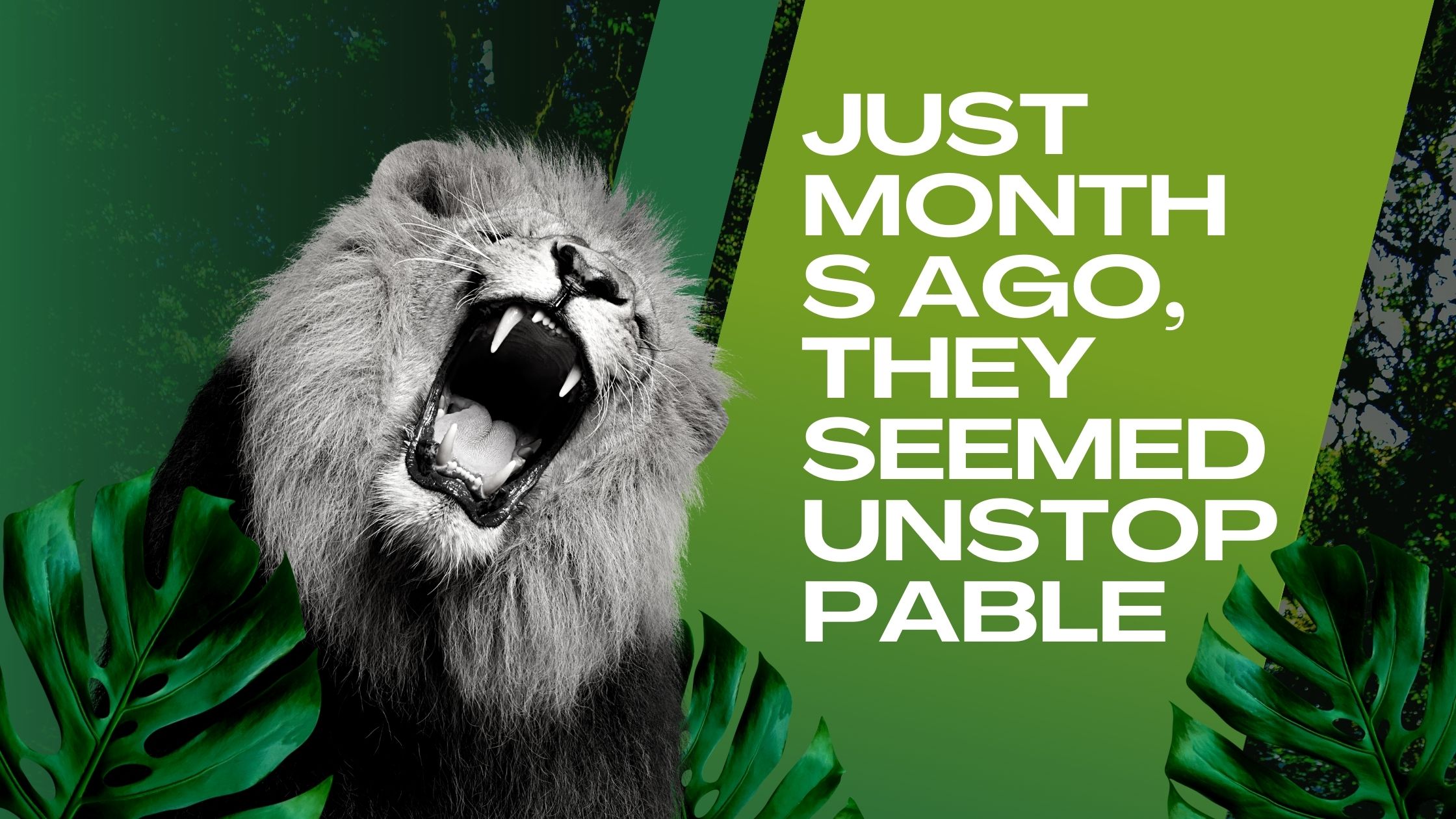 The catalyst? OYO. Lounging in Malaysia since 2016, OYO expanded to the rest of the region from 2018, starting with Indonesia. RedDoorz wasn't going to sit quietly. It raised a US$45 million Series B round in 2018, although it was only announced the following year, according to a former employee. A Series C round worth US$70 million followed in 2019.
This as revenue from online hotel bookings in Southeast Asia was expected to jump from US$13.6 billion per year in 2019 to US$38 billion by 2025, according to a report by Google, Singapore sovereign fund Temasek, and management consultancy Bain & Company.
RedDoorz and OYO would one-up each other's minimum guarantee offers to poach hotel partners. The frenetic pace was exemplified in Thailand, where RedDoorz set up an office in late 2019 only to close it down when the pandemic started to unfold.
The company was also said to be burdened by runaway expenses. "Corporate credit cards were doled out generously. Expense approvals came left and right," the former employee said.
Guide to Choosing the Right Hotel Startup to Accelerate Your Business Growth
Forget the math, what's important was to close deals, ex-employees of both companies said. "We were extremely growth-driven," said a former OYO employee in the Philippines. "The marching order was to get as many hotel rooms as possible. We did whatever it took to achieve that."
The minimum guarantee that RedDoorz gave out was not backed by data or science, but "by stupidity", pointed out the former employee cited above. The minimum guarantee was often more than 100% of a hotel's monthly revenue, the person added.
RedDoorz's Saberwal, however, said his company has been selective with its minimum guarantee model. "We have further reduced this programme in 2019 with profitability becoming the larger priority for us."
But Saberwal also said that there's a time for growth and a time for profitability. "Not even for a second do we regret being in growth mode. We were in a situation where if we would not have grown, we would not have been the number one player, simply because OYO was coming down with how many billions of dollars of funding. The money we raised was meant to be spent," he told us.
The smaller players like ZEN and ZUZU, meanwhile, have played it safe. Although in ZEN's case, it appears not to have been out of choice. Founded in 2015, the startup also prioritised regional growth metrics over scaling sustainably in its initial years. It had the backing of German investor Rocket Internet.
However, it had to scale back after a supposed near-collapse in early 2018 because of lack of funding. It was saved by a US$15 million strategic investment from Yanolja later that year.