It all boils down to how rapidly the chains expanded. Following its India playbook, OYO grew at breakneck speed. Soon, RedDoorz, too, found itself growing at all costs to counter OYO's aggression, with its sight set on an initial public offering, said former employees.
In contrast, ZEN, which had its share of stumbles back in 2018, has since grown more conservatively. Backed by South Korean motel unicorn Yanolja, it has kept its headcount lean and also diversified its revenue streams. The company's war chest is one of the smallest among Southeast Asia's hotel chains.
Total disclosed funding to date
OYO
US$2.4 billion; of which US$200 million was for Southeast Asia
RedDoorz
US$134 million
ZEN
US$23 million
ZUZU, which challenges the concept of franchising, is an outlier. The startup is present across six Southeast Asian markets, but has kept its workforce small and raised just about US$7 million to date. Unlike the hotel chains, the company does not deal with brand upkeep and guarantees. It solely offers independent hotels SaaS products and services to manage and grow their bookings—something ZEN also does. While its revenue has plummeted, ZUZU's lean cost structure has shielded it from massive layoffs.
It's uncertain when the menacing clouds hanging over the tourism industry will clear, but the players think they have ample cash to survive.
Though some may exit markets in the region. For good.
Hire fast, fire faster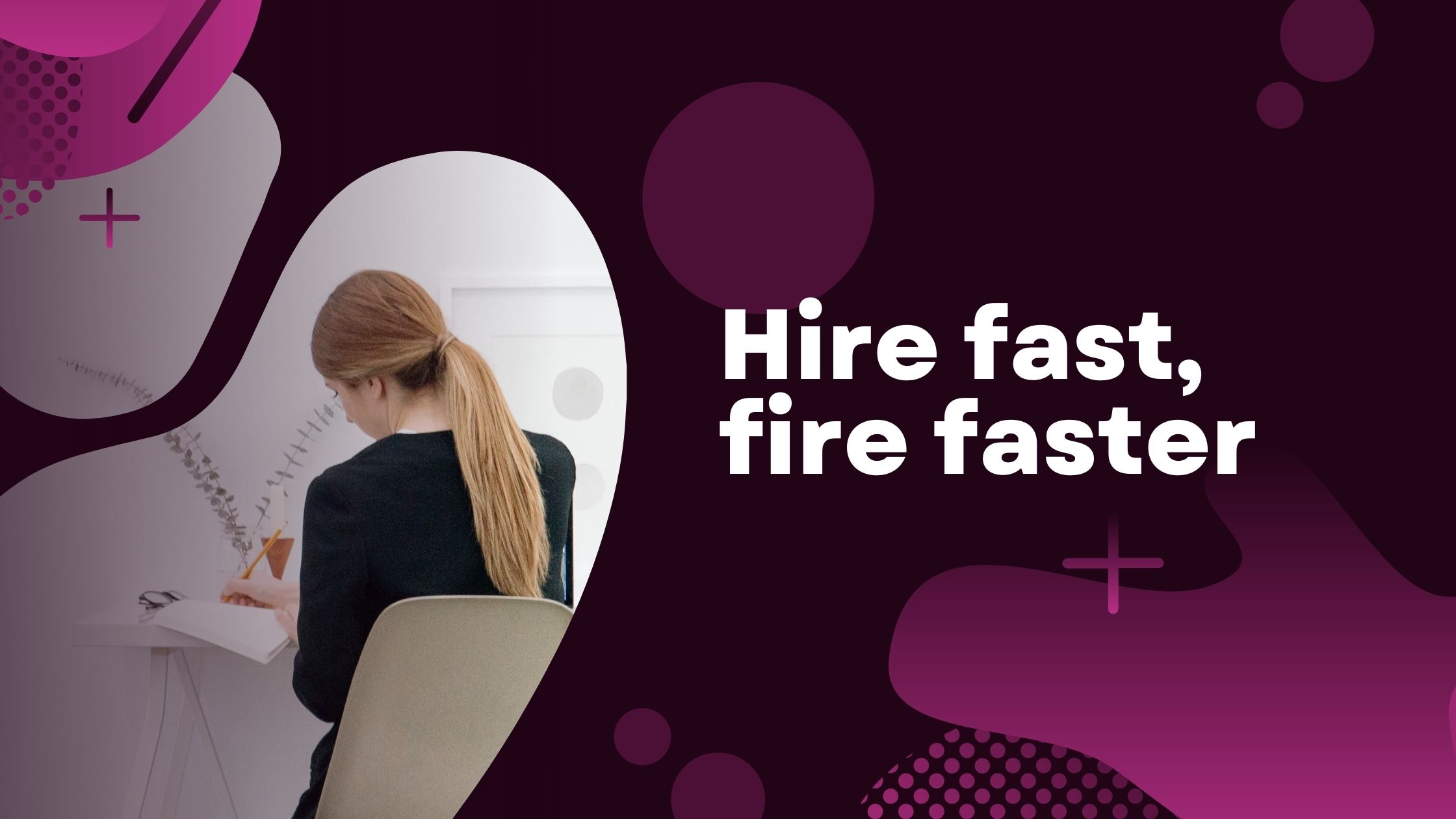 RedDoorz and OYO's problems didn't start with Covid-19. Last year, after the WeWork debacle, RedDoorz introduced "performance-based" job cuts, affecting 10% of its workforce, according to a former employee.
OYO began a series of cuts by January 2020—first in India, and then markets like China and the United States. Little has been reported about what's been happening to its Southeast Asia operations. We learnt, after conversations with former employees, that about 200 people in Indonesia and dozens in the Philippines were dismissed.
The sacking spree escalated once the pandemic struck. Many employees are outraged with the way it was executed. "They sent an email to those that were let go informing them of the decision and that was it," said one furloughed OYO employee. "Those who were given salary deductions were not even consulted."
Another OYO employee feels their furlough was as good as being laid off. "How do I support my family during that period?" OYO said the 90-day furlough period was based on its initial assessment, adding that it is "constantly evaluating the situation".
In Vietnam, RedDoorz managers allegedly read out names and asked them to go to a different room. "They were let go on the spot," said a former employee. In the Philippines, the layoffs were done over Zoom calls.
RedDoorz co-founder and CEO Amit Saberwal said the company had to implement "a number of hard but necessary measures to safeguard its business in light of Covid-19". He added that RedDoorz rolled out the measures in phases:
Three different waves
Wave 1 (before 15 March):
Cutting marketing and travel expenses, senior management pay cuts between 15%-35%, hiring freeze, forfeiting variable pay, delay in appraisals
Wave 2 (after 15 March):
Work from home and social distancing initiatives, reduced working hours, temporary furlough leaves, laying off less than 10% of total workforce
Wave 3 (1 May):
Salary cuts across the board based on tiers of seniority, starting with 15% reduction